Family Education Programs
Welcome to Veritas Recovery Center Family Education Program. Treating the family as a whole is our goal. Our Family Education Program consists of one weekly session:
Due to confidentiality all visitors must be approved prior to visitation.
Family Introduction: 7:00 PM – 7:30 PM by Licensed Clinician Tom Lusch.
Family Visitation: 7:30 PM – 8:30 PM
You may attend your first Family Education Program after your family member or loved one has been admitted to Veritas Recovery Center for at least 5 days of treatment.
Call Us Today 732-721-1000
Family Support Is Important In Recovery!
Involving the family in substance abuse recovery can have significant benefits and improve the overall effectiveness of the recovery process. Research suggests that family involvement can enhance treatment outcomes and increase the chances of long-term recovery success. Here are some ways in which family involvement can positively impact substance abuse recovery:

Increased support: Family involvement provides a strong support system for the individual in recovery. Emotional support, encouragement, and understanding from family members can motivate the person to stay committed to their recovery goals and overcome challenges.

Improved communication: Family therapy and counseling can help improve communication within the family unit. Effective communication enables family members to express their concerns, share their feelings, and address any underlying issues that may have contributed to the substance abuse problem.
Enhanced understanding and education: Involving the family in the recovery process can help them gain a better understanding of addiction as a disease. Education about the nature of addiction, its causes, and the recovery process can reduce misconceptions, stigma, and blame, fostering a more supportive and empathetic environment.
Identification and resolution of family dynamics: Substance abuse often affects the entire family system, and family involvement in recovery allows for the exploration of underlying family dynamics that may have contributed to or been impacted by the addiction. Addressing dysfunctional patterns or unresolved conflicts can help create a healthier family environment that supports recovery.
Relapse prevention: Family members can play a crucial role in preventing relapse by providing a supportive and accountable environment. They can help identify triggers, encourage healthy coping strategies, and provide ongoing motivation for maintaining sobriety.
Building a sober network: Involving the family in recovery can help the individual in treatment establish a network of supportive relationships within their immediate environment. This network can provide additional resources, encouragement, and accountability outside of formal treatment settings.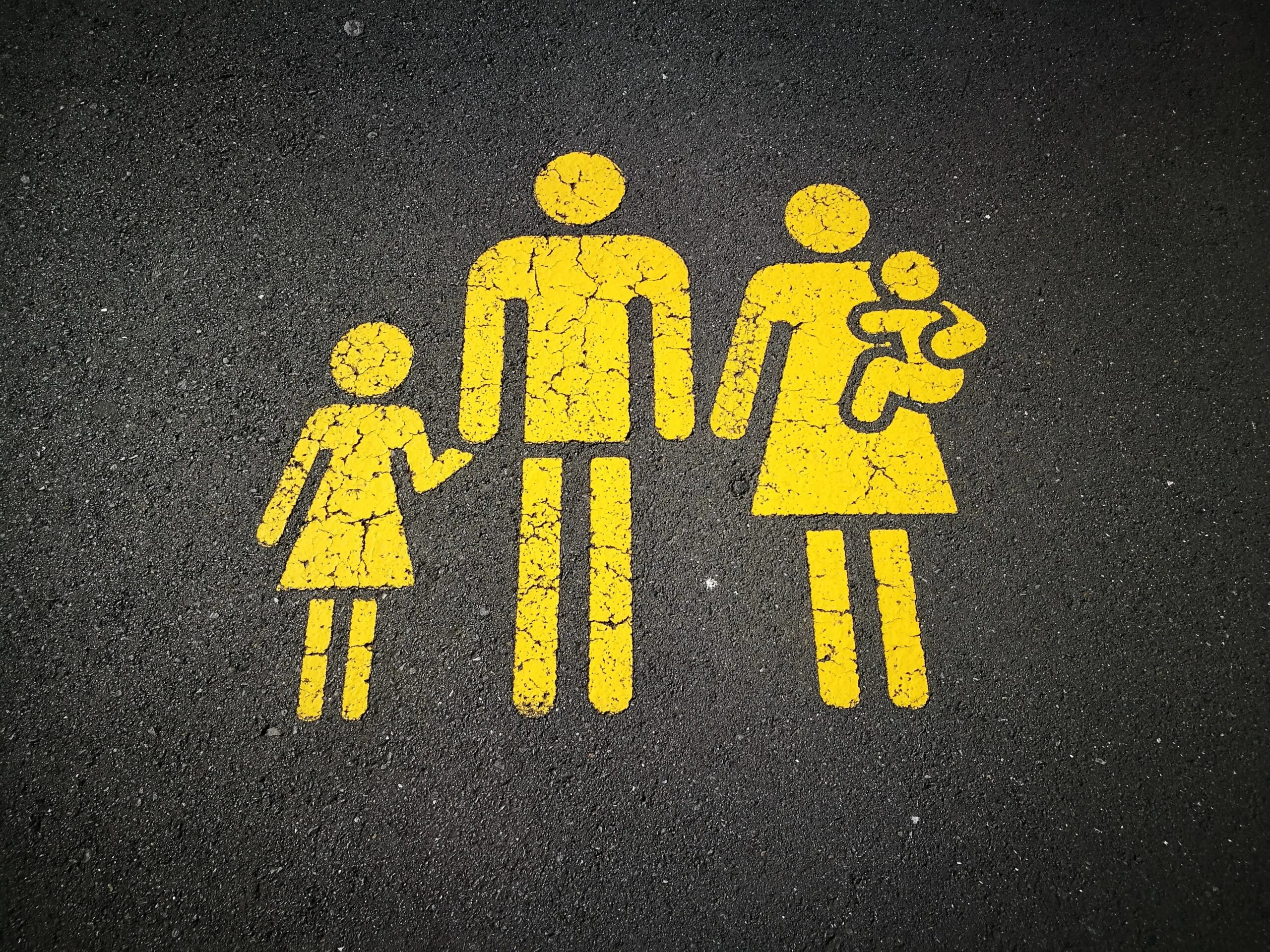 All families must participate in the education program in order to attend visitation.
You must participate in the education program in order to visit – each visit!
Families MUST be on time. You will not be admitted after 7:00 PM on Mondays.
You may bring items your family member may need.
All items must be sealed and will be searched by Veritas staff.
Only 3 family members may visit at one time, and must be approved by the client.
Veritas Recovery Center was the first stepping stone toward redirecting my life and positively changing my future's path. I walked into Veritas broken and hopeless, finally seeking help after years of battling the disease of addiction in my struggle with substance abuse and alcoholism, but I left the recovery center with so much more than freedom from the imprisonment of addiction. Veritas helped to initiate my healing process and personal growth tremendously-mentally, physically and spiritually-and I will be eternally grateful for the profound effect my experience there had in turning my life around. Upon completion, I had been adequately prepared with tools of the proper insight, support and resources to start to live a meaningful life in sobriety. It is an absolute pleasure to now be part of the Veritas team and be giving back in the same facility where I started my own recovery journey. 
Although I was a client at Veritas once upon a time, I now work as a Residential Aide at the facility. My inpatient stay to address my drug abuse and wild lifestyle, really gave me the foundation to be able to get my life back on track. I was taught and given the tools that are necessary for success once you're able to get, and stay clean and sober. When the opportunity to work at the place that changed my life presented itself, it was a no-brainer. The chance to be able to work with people whose seats I've literally sat in, presented a unique opportunity for me and the clients. On one hand, I truly understand what its like to be in their shoes. On the other hand, they see that sobriety and rebuilding your life is very attainable. Veritas has been a vital part of me reaching, and maintaining long term sobriety.