I have been to Veritas as a client a few times. And every time I needed to come back for help, they always welcomed me with open arms. The staff and nurses there are amazing. I really got the help I needed. Now a year later I work as a residential assistant, helping the clients is amazing and it helps me as well. Veritas saved my life, and I'll always appreciate the staff.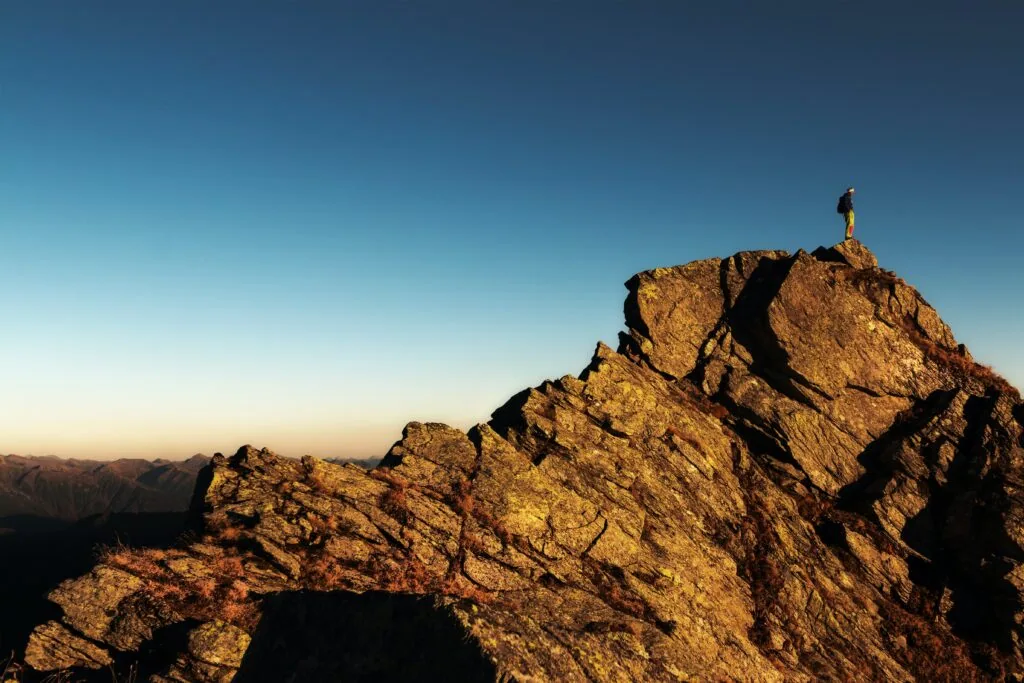 VERITAS RECOVERY CENTER OFFERS  
Comprehensive assessment, evaluation, and diagnosis

Board certified physicians

Registered nurses providing 24 hour care

Medication management

Individual psychotherapy sessions

Group psychotherapy sessions

Multidisciplinary team approach to treatment

Family counseling
THE FOLLOWING SERVICES:
Family support and education groups

Case management services

Dietary and nutrition needs addressed

Recreation programs

AA/NA meetings

Discharging planning

Alumni groups

Spirituality programs

Yoga/Mediation & Mindfulness
Approved Items:
Unapproved Items:
Approved Items:
7 Sets of Seasonally Appropriate Clothing

7 Shirts and 7 Pants

7 Pairs of Socks and 7 Pairs of Underwear

2 Sweatshirts

1 Jacket

2-3 Pairs of Pajamas

1 Pair of Sneakers, 1 Pair of Slippers, 1 Pair of Shower Shoes

1-2 Towels + 1-2 Washcloths

Personal Hygiene Products

Shampoo/Conditioner

Body Wash/ Soap

Deodorant

Toothbrush & Toothpaste

Mouthwash (alcohol free)

Hairbrush / Comb

Disposable Razors & Shaving Cream

Blow Dryers, Curling Irons, Flat Iron (Approved, but is not allowed to be kept on




person, and is only permitted for use at hygiene times)

Sealed Packs of Cigarettes (No Vapes, No Rolled Cigarettes, No Chewing Tobacco)

Hard Candy (Lollipops, Jolly Ranchers, LifeSavers, etc.)

Religious/Sentimental Jewelry (Wedding Band, Religious Necklace, etc.)
Unapproved Items:
Looking for substance abuse treatment that won't break the bank? Our program accepts state funding, making our services accessible to those who need them most. Our experienced and compassionate team is dedicated to helping you overcome addiction and achieve long-term recovery. We offer a range of evidence-based treatments, including individual and group therapy, medication-assisted treatment, and more.
Don't let financial concerns stand in the way of your recovery. Contact us today to learn more about our state-funded substance abuse program and how we can help you on the path to healing.
Accessing professional treatment is a crucial component in achieving successful recovery from drug or alcohol addiction. Unfortunately, the expenses associated with such treatment can often be a barrier that prevents individuals from seeking and obtaining the necessary care.
At Veritas Recovery Center, we understand that many people may have inquiries regarding the cost of rehabilitation, insurance coverage for addiction treatment, mental health services, and other relevant issues. To address these concerns, we have compiled an informative FAQ section that provides answers to some of the most frequently asked questions about insurance coverage for addiction treatment, associated costs, and more. We invite you to peruse this section for the information you require, or you may contact us directly to speak with one of our admissions coordinators. Our team can provide details on our New Jersey-based drug and alcohol rehab, accepted insurance plans, and self-pay alternatives.
Does insurance cover substance-abuse centers? 
Insurance coverage for drug and alcohol rehab is contingent on the specific policies offered by different providers. Depending on the insurer, partial or full coverage may be available for addiction treatment, rehabilitation, and mental health services. If you encounter difficulties in obtaining the necessary information from your insurance provider, our admissions coordinators can assist you by verifying your insurance benefits.
Do substance-abuse centers cost money?
It is challenging to provide a standardized response regarding the expenses associated with rehab, as each treatment facility operates differently. Nevertheless, the average cost of treating alcohol or drug addiction, including rehabilitation, varies from a few thousand to tens of thousands of dollars. The precise amount is dependent on several factors, including the type of treatment rendered, the duration of the individual's stay, whether the care necessitates residential (inpatient) or outpatient services, the treatment duration, among other considerations. Our team is eager to furnish personalized details concerning your situation. Kindly reach out to us via our online platform or phone us to receive further information.
What if I don't have insurance?
At our substance-abuse center, we understand that not everyone has health insurance coverage. However, lack of insurance should not prevent you from accessing quality care and treatment for addiction. We offer several payment options, including self-pay, to help you get the care you need.
Additionally, our team of certified staff is available to assist you in applying for state-funding programs that can help cover the costs of treatment. We will guide you through the qualification process, help you fill out the necessary paperwork, and support you every step of the way.
Please don't hesitate to contact us to learn more about our payment options or to schedule a consultation with one of our admissions coordinators. Our goal is to provide you with the support and resources you need to overcome addiction and live a fulfilling life in recovery.