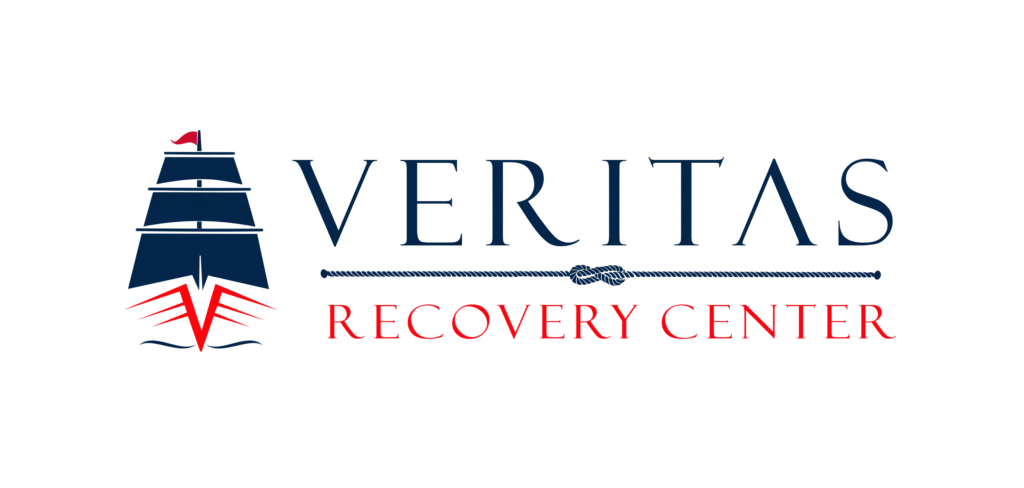 "Help Us Help You"
Call Us Today
732-721-1000
Veritas recovery Center, LLC began operations in November 2017 as a Substance Use and Inpatient Withdrawal Management Treatment Facility. Veritas Recovery approved by the NJ Office of licensing for the provisions of substance abuse, detoxification services. We have 64 bed capacity of which 12 are inpatient withdrawal management and 52 are Short-Term Residential. We accept non-insured and Medicaid individuals who may be eligible under specific state funding.
540 Bordentown Avenue
South Amboy, NJ 08879
Your journey starts here!
Our program focuses on the disease of addiction including both the biological and psychological symptoms. Our caring and supportive environment helps individuals to learn about their addiction and develop the skills needed for continued sobriety and relapse prevention with the use of evidence-based practices specific to the individual. Our goal is to involve you in your treatment through each step of the program. Your team includes physicians, nurses, dieticians, residential aides, and counselors to assist you during your 10-28 day say here at Veritas Recovery Center, LLC.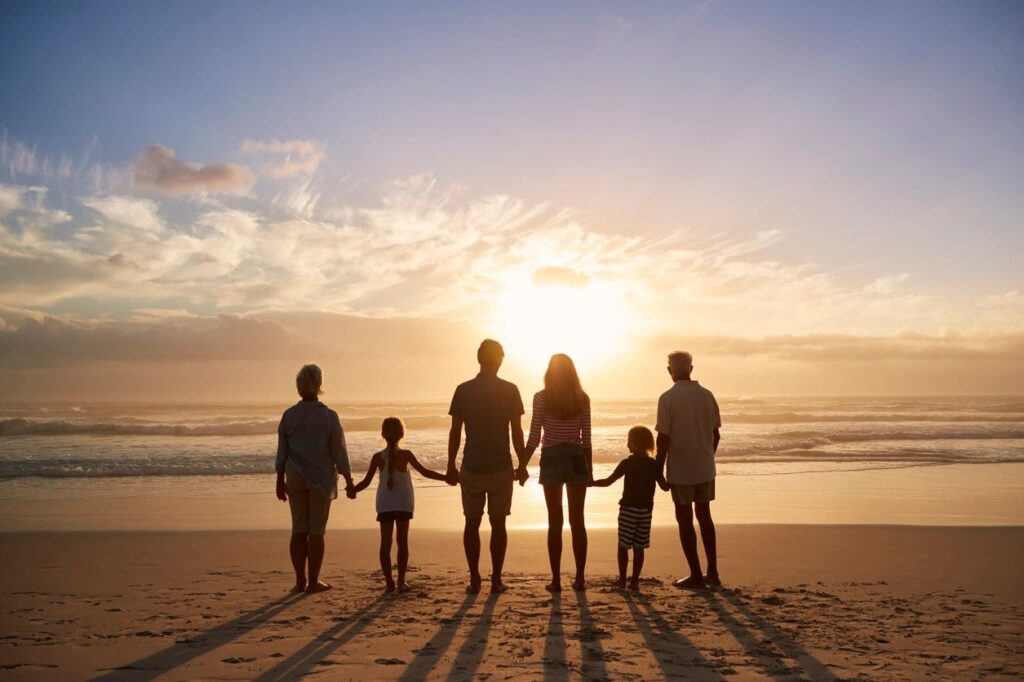 Short-Term Residential
& Detox
Medical Drug, M.A.T., & Alcohol Treatment

"Veritas Recover Center is where my road to recovery started. The dedicated and knowledgeable staff were essential in guiding me through some of the most difficult parts of my early recovery. The environment is one that is caring and comforting while also being stimulating and therapeutic. The sense of community that is established there gave me a sense of what a sober network should look like. They really treated me like family and every time I go back and visit there it feels like home."